Tinman Jones Band Members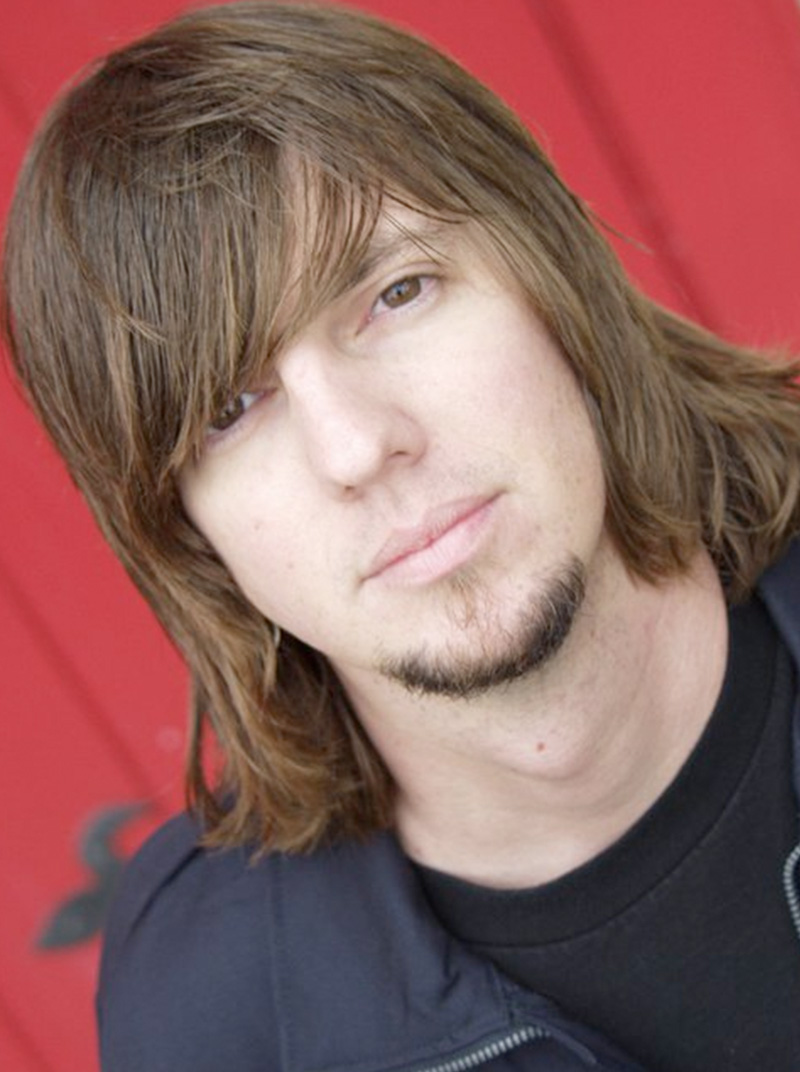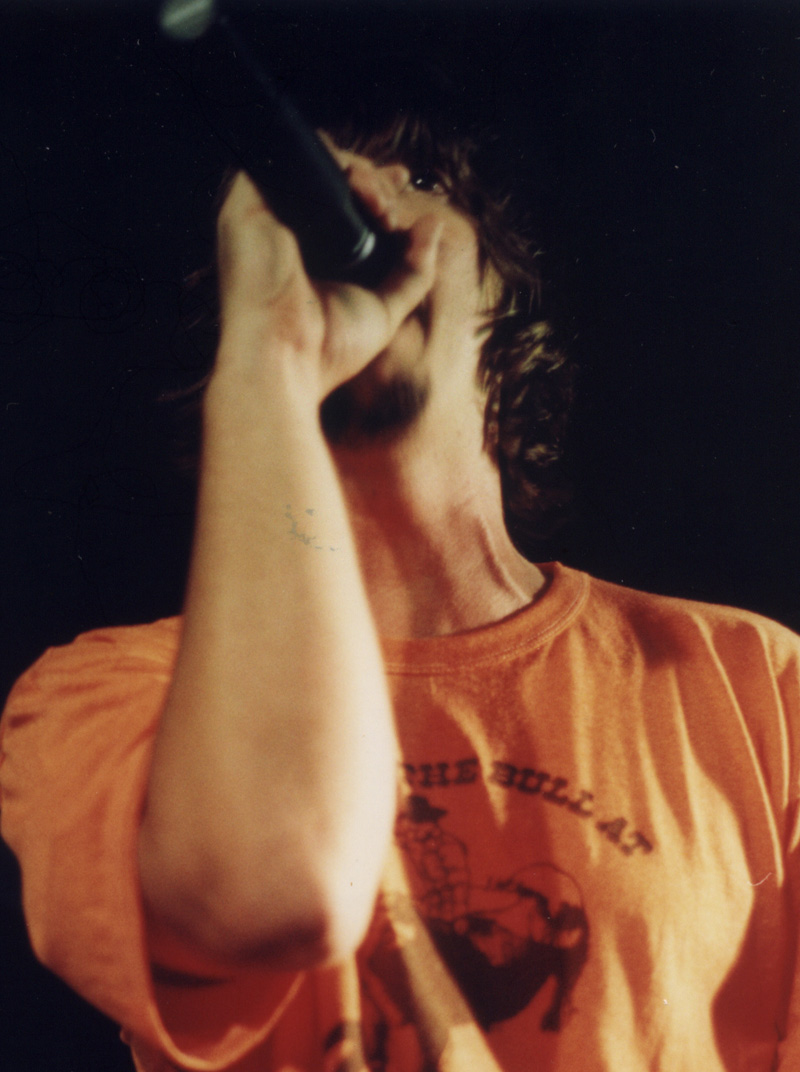 Don Guthrie (1996 - 2005)
Don was a founding member of Tinman Jones. He played percussion (you know, bongos, congas, cowbells, etc) and took lead on all the rap parts. Don was a great showman and added a lot to the overall stage presence. He now resides in El Dorado, Arkansas, with his wife Sheila and son Noah. Noah is married and Don is now a grandfather! He is actively involved in his church music program, manages a concrete business and owns a hot dog stand.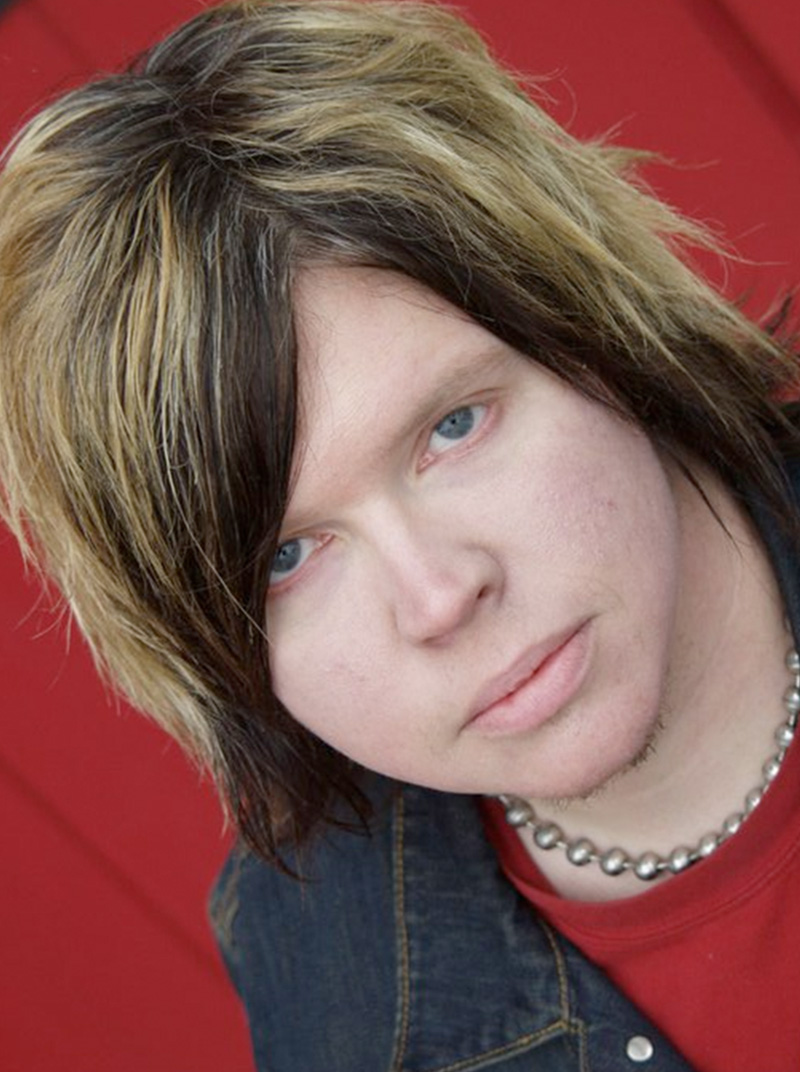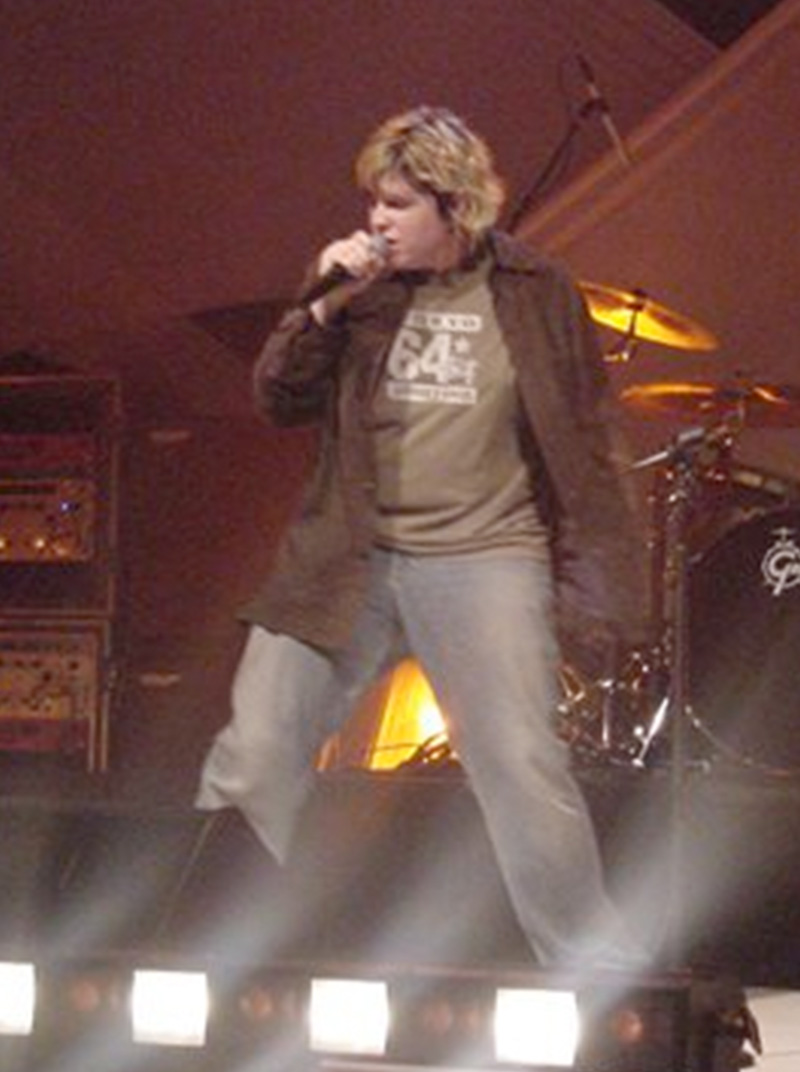 Bryan Alexis (1996 - 2005)
Bryan was also a fronting member of the band as lead vocalist and second guitar. Bryan, with a degree in graphic design, also handled the design of all the merchandise and promotional material. He is currently an instructor at University of Arkansas, Fort Smith, in Fort Smith, Arkansas. He and his wife, Amy, are busy with three children, Jonah, Jude and Trinity. Bryan also paints murals all over the Fort Smith area.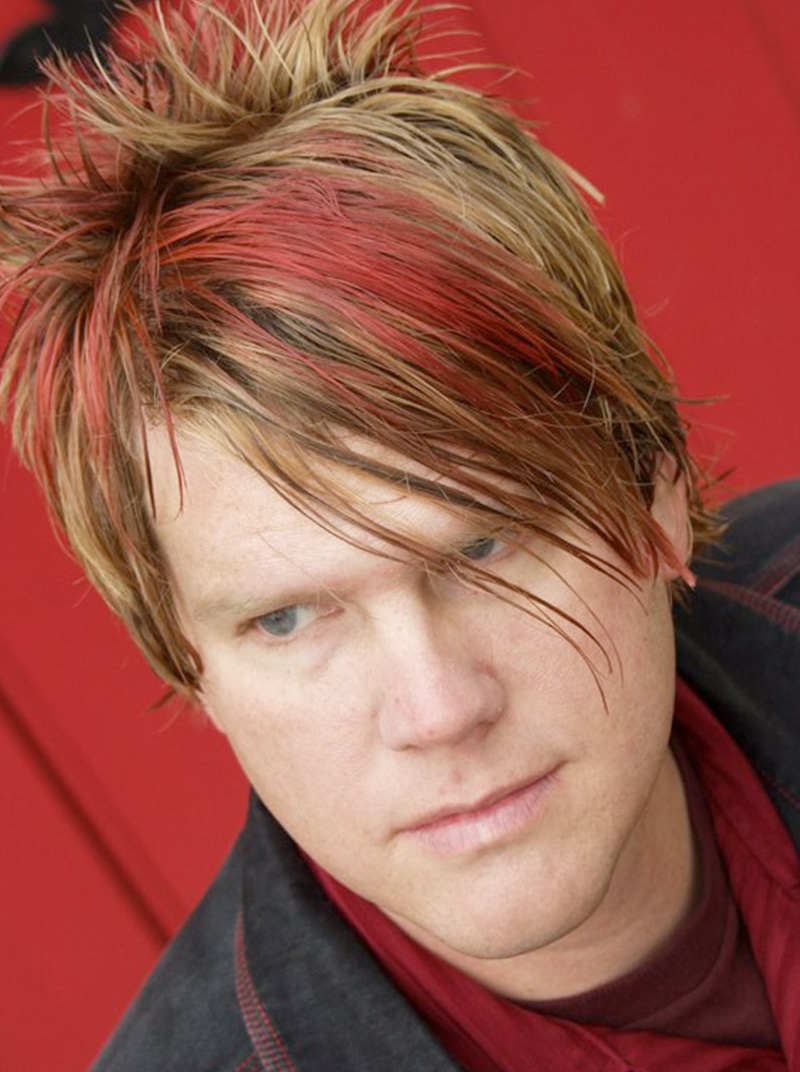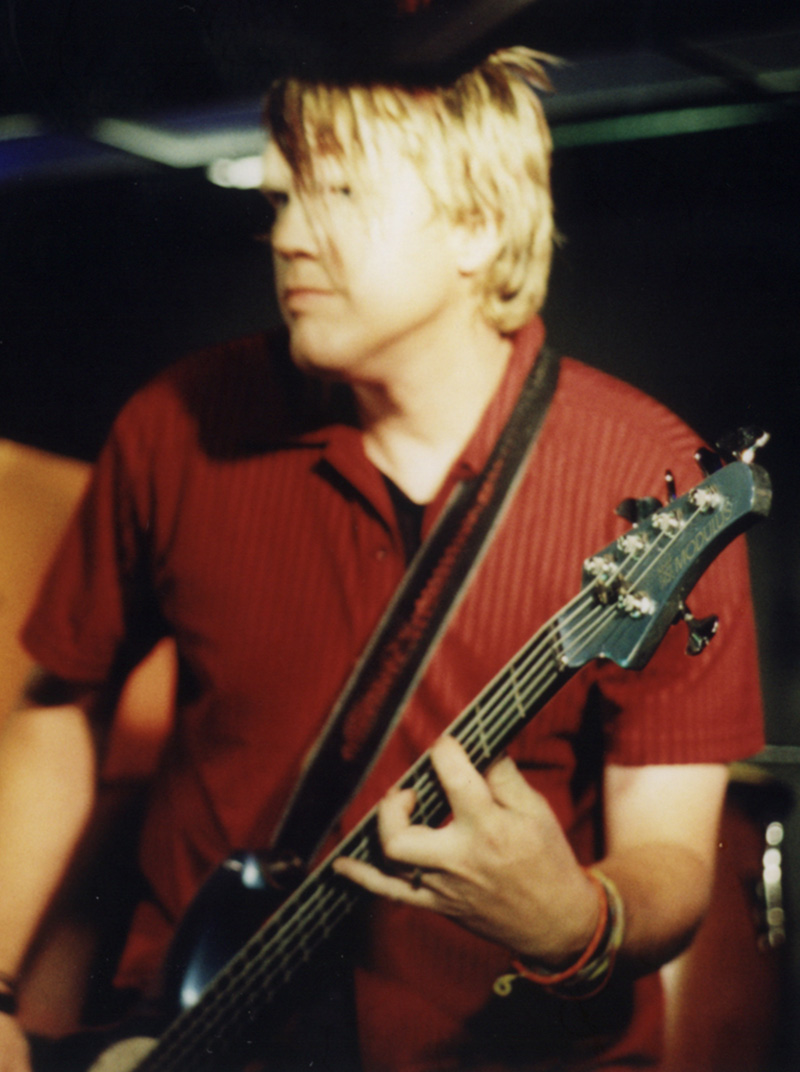 Keith Alexis (1996 - 2005)
Keith was there in the beginning with Don and Bryan. Keith played bass and background vocals, and handled business aspects of the band. He and his wife, Terri, live in El Dorado, Arkansas and have a daughter and son (Chanda and Jamin respectively). Both of his children are married and he now even has grandchildren! Keith owns his own web development company Astonished Man Design, and is actively involved in his church music and other ministries. In 2013, he wrote a devotional book called Donkey Tales, which was published and can be found at book stores.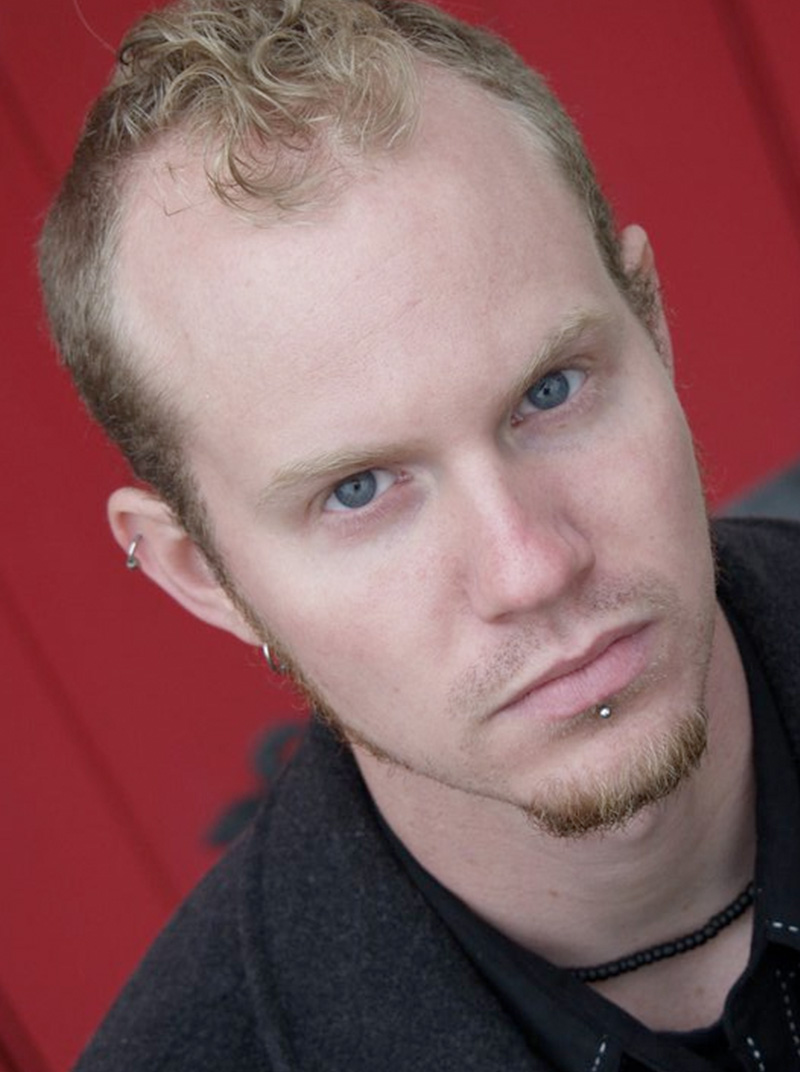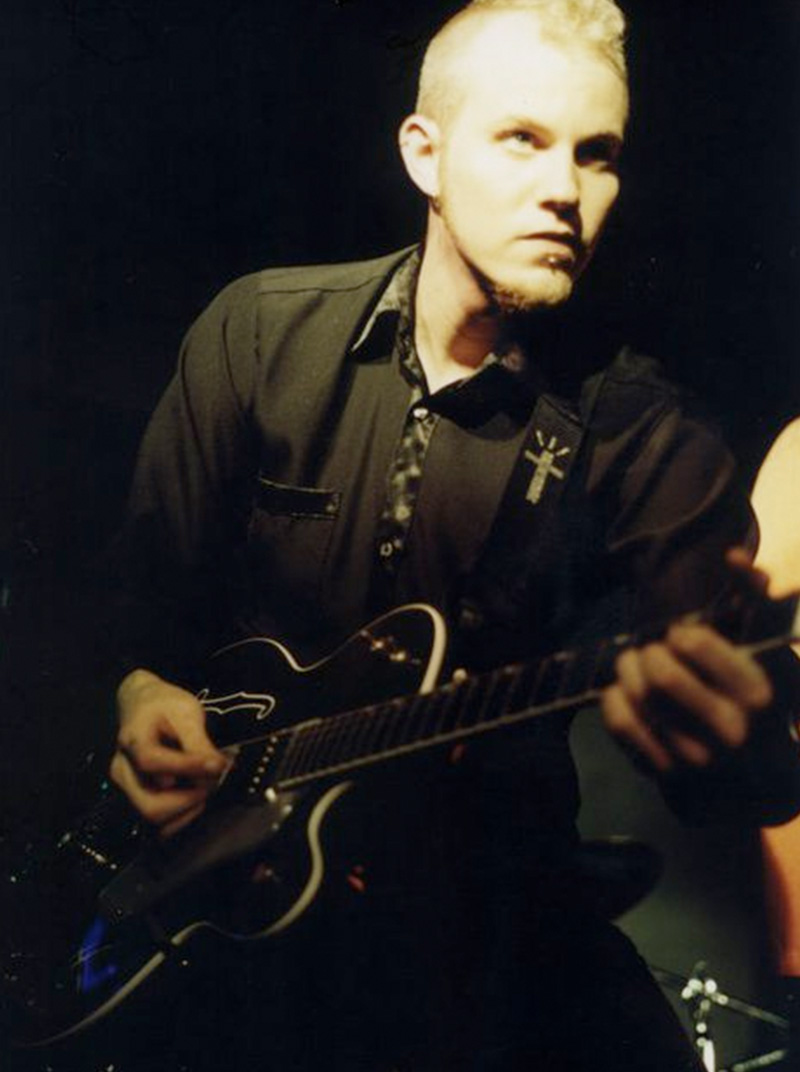 Nick Starnes (Aug 2003 - 2005)
Nick took up the torch as guitarist when the band signed with Cross Driven Records. Nick added greatly to the band as they took a more national role. Nick is involved in several ministries and lives in Conway, Arkansas.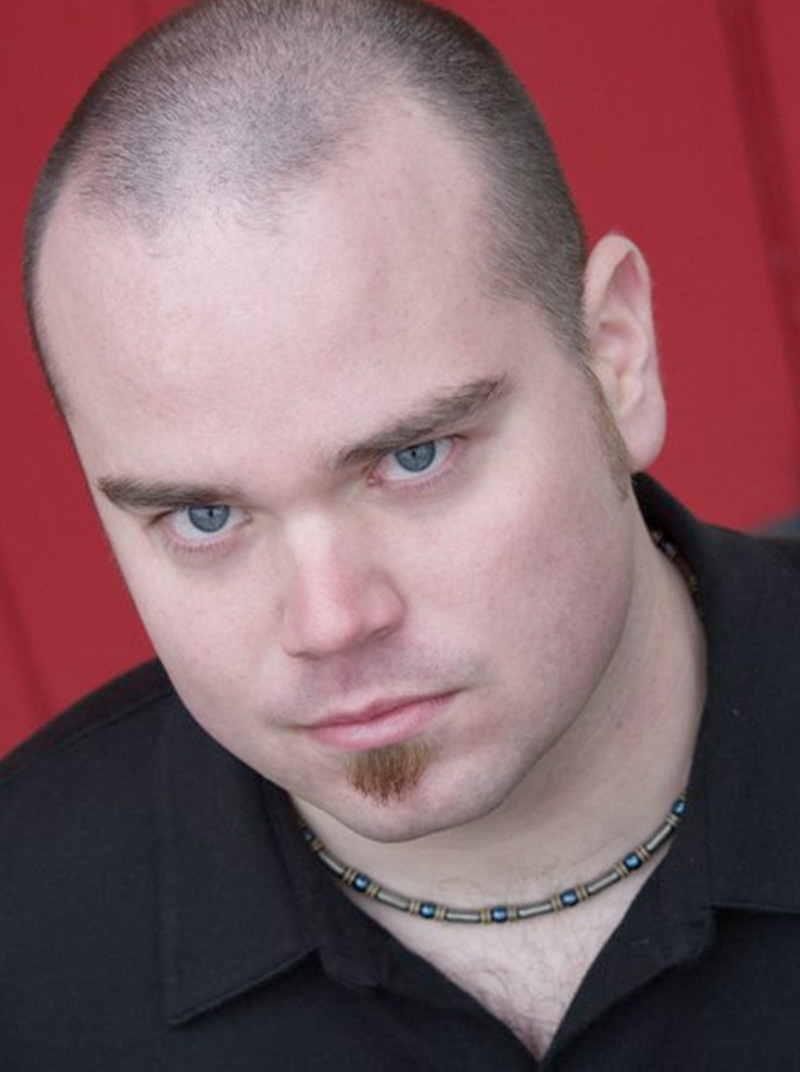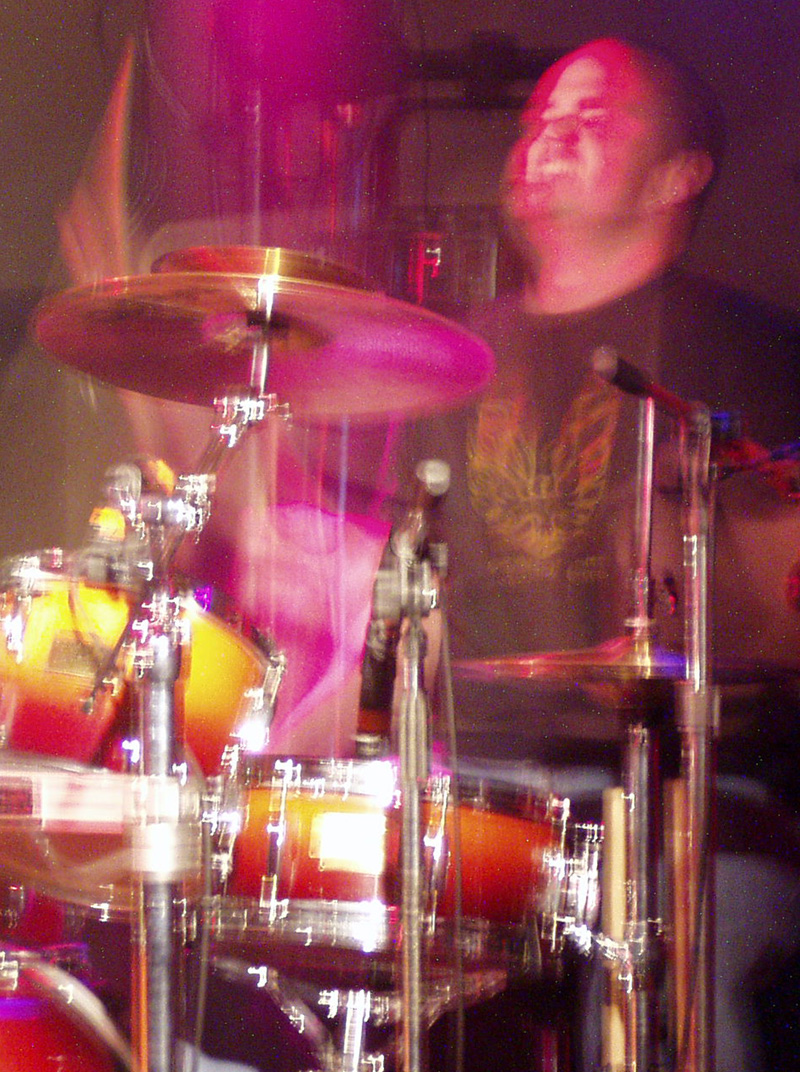 Kevin Sparkman (Oct 2003 - 2005)
Kevin entered as drummer after the end of the Shoutfest Tour. He now lives in Nashville, TN, and is a publisher at CCM Magazine.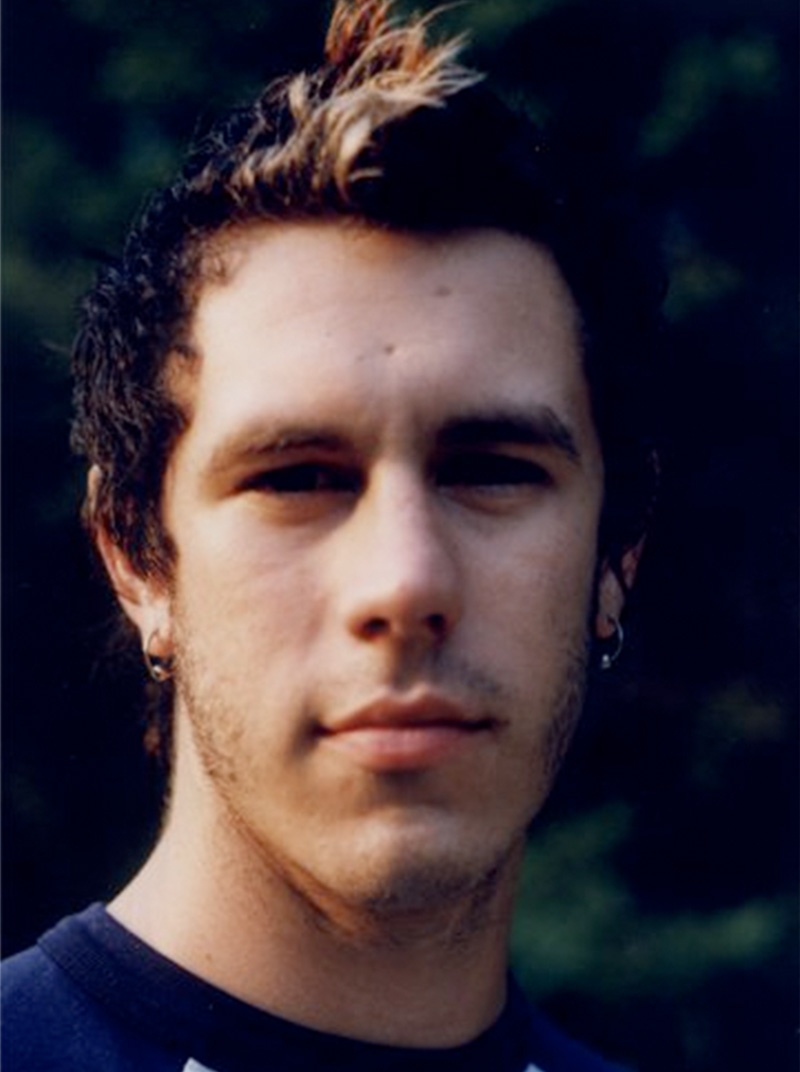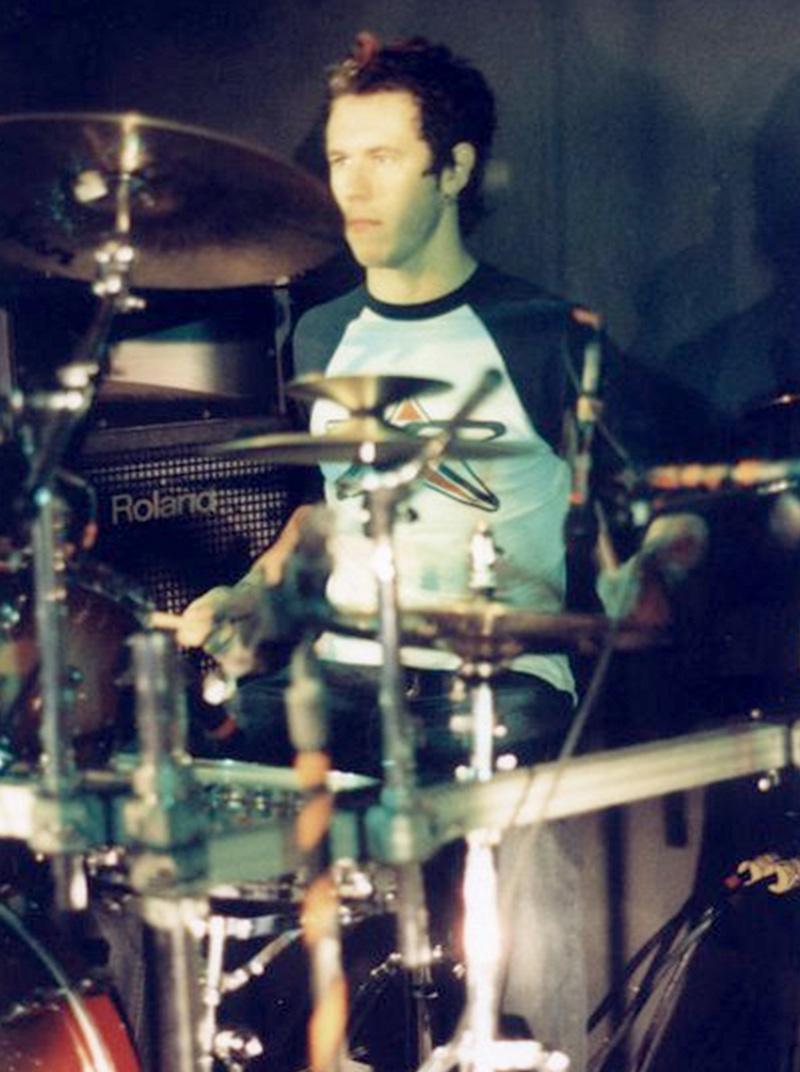 Phil Cox (Aug 2003 - Sept 2003)
Phil came in to fill the drumming spot when Mark stepped down. He was the drummer for the Guitar Saint video and the Shoutfest Tour.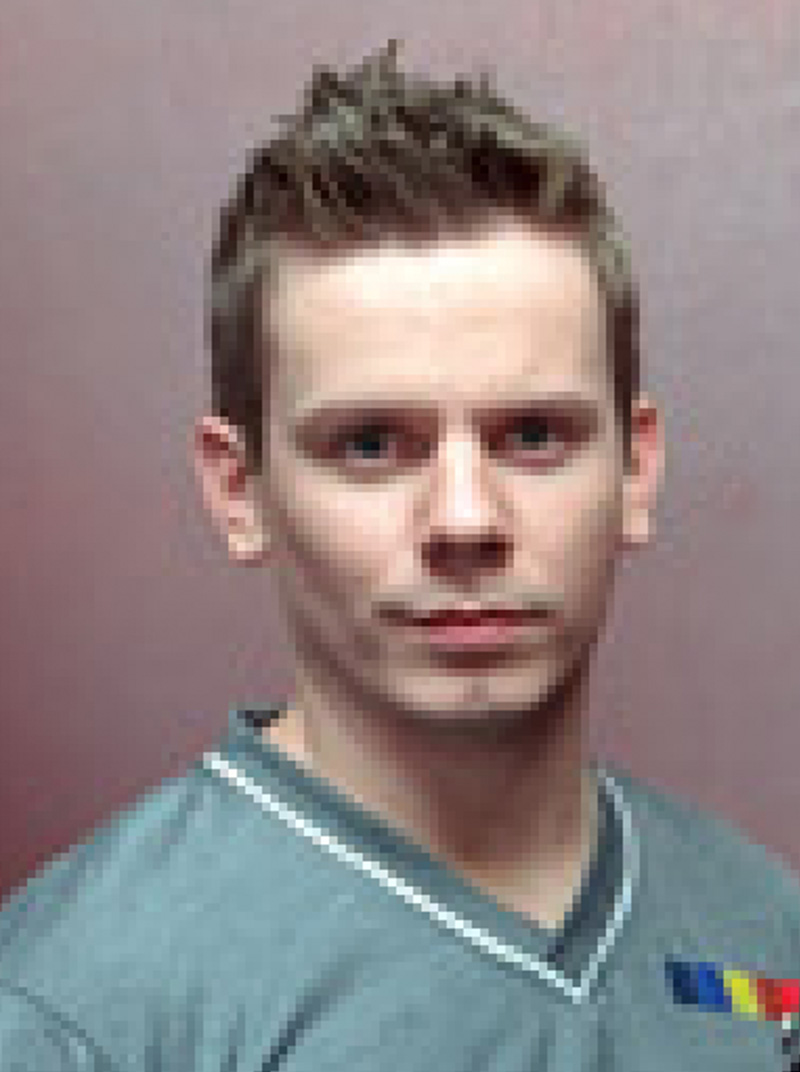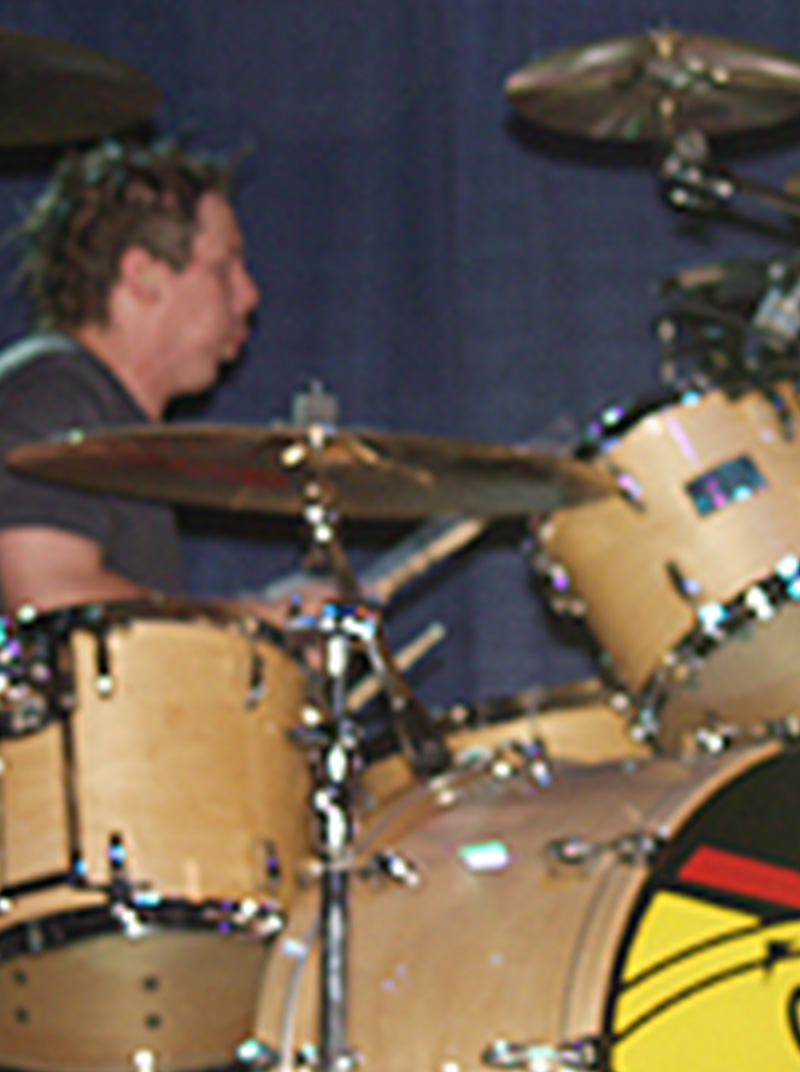 Mark Toombs (2001 - 2003)
Mark played drums for Tinman Jones for both full length releases and was a crowd favorite. He was mostly responsible for authoring the infamous trash can routine. Mark lives in El Dorado, Arkansas with his wife and kids.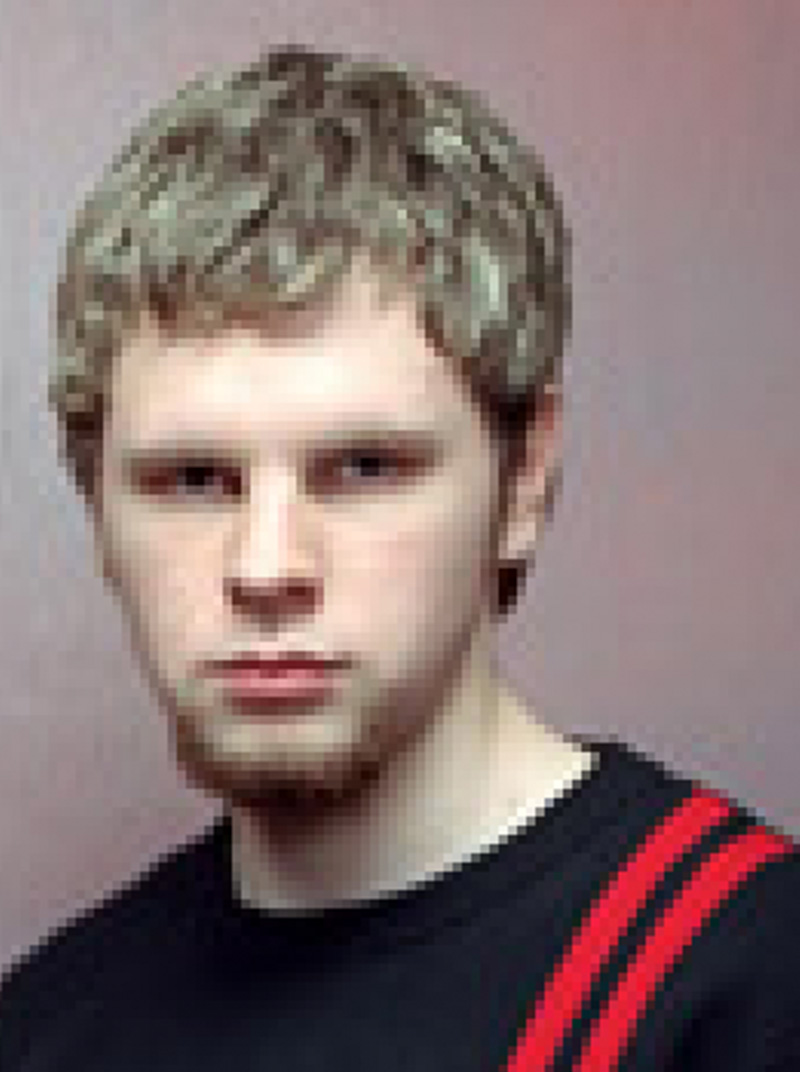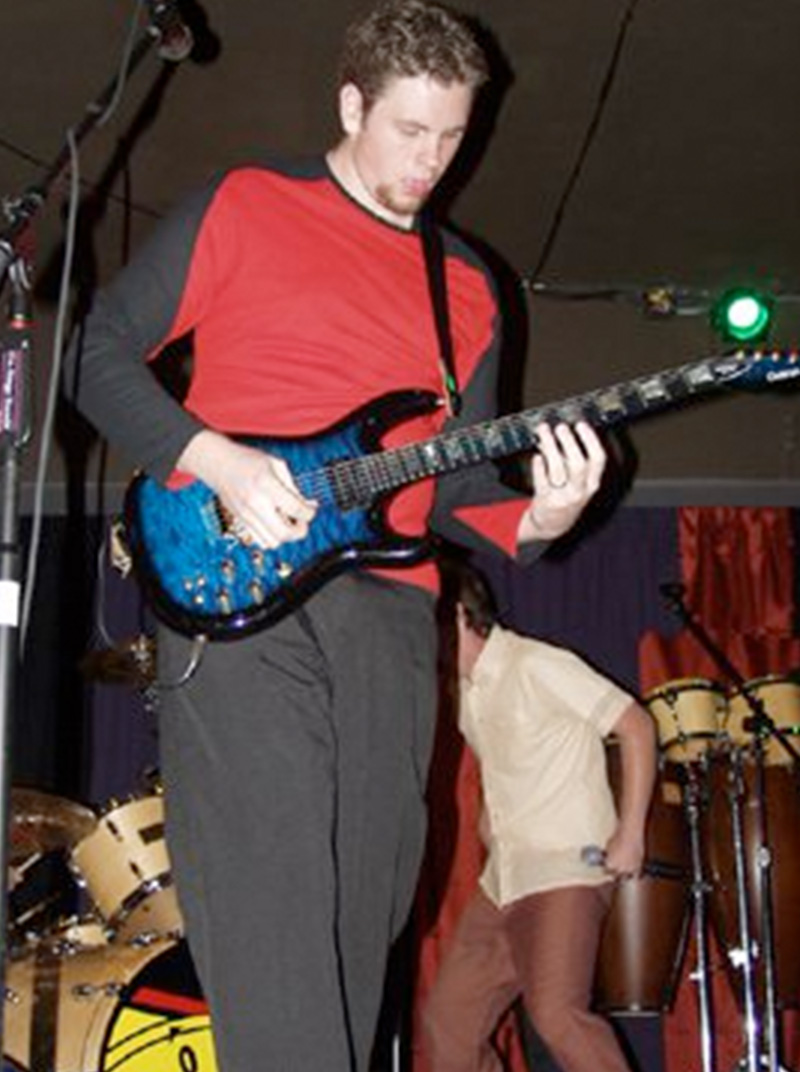 Matthew Balch (2002 - 2003)
Matthew played guitar on the Poetic CD and toured with the band up until the Shoutfest tour.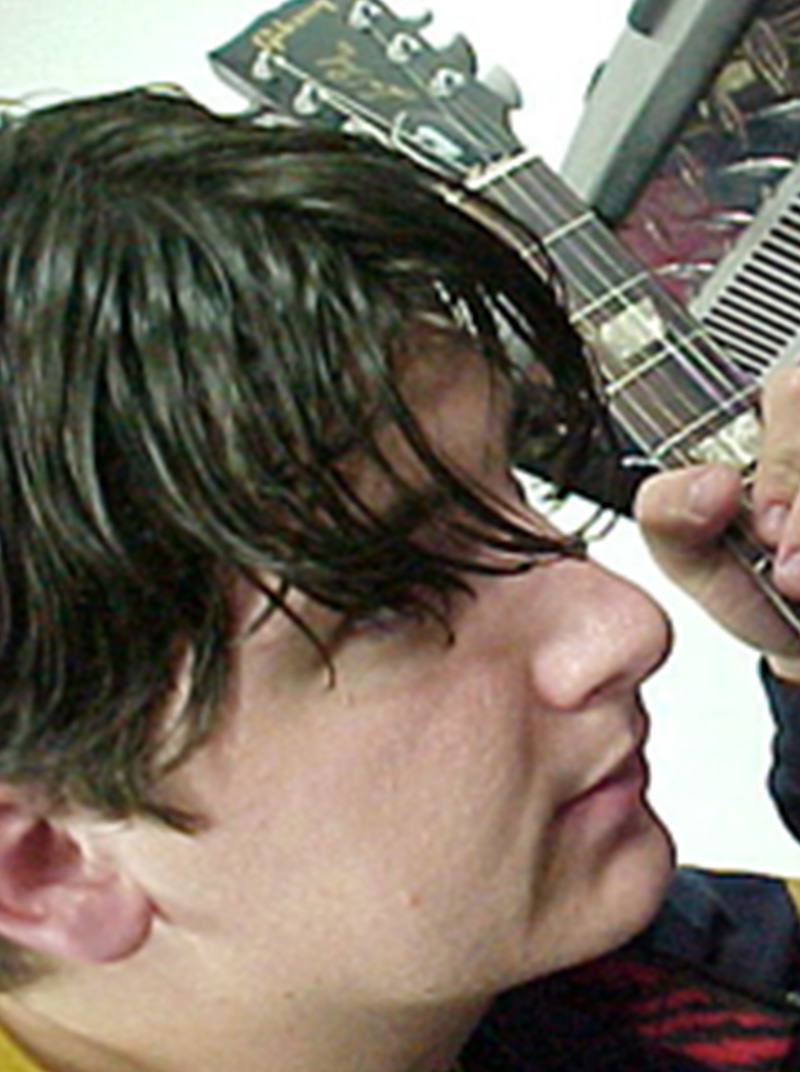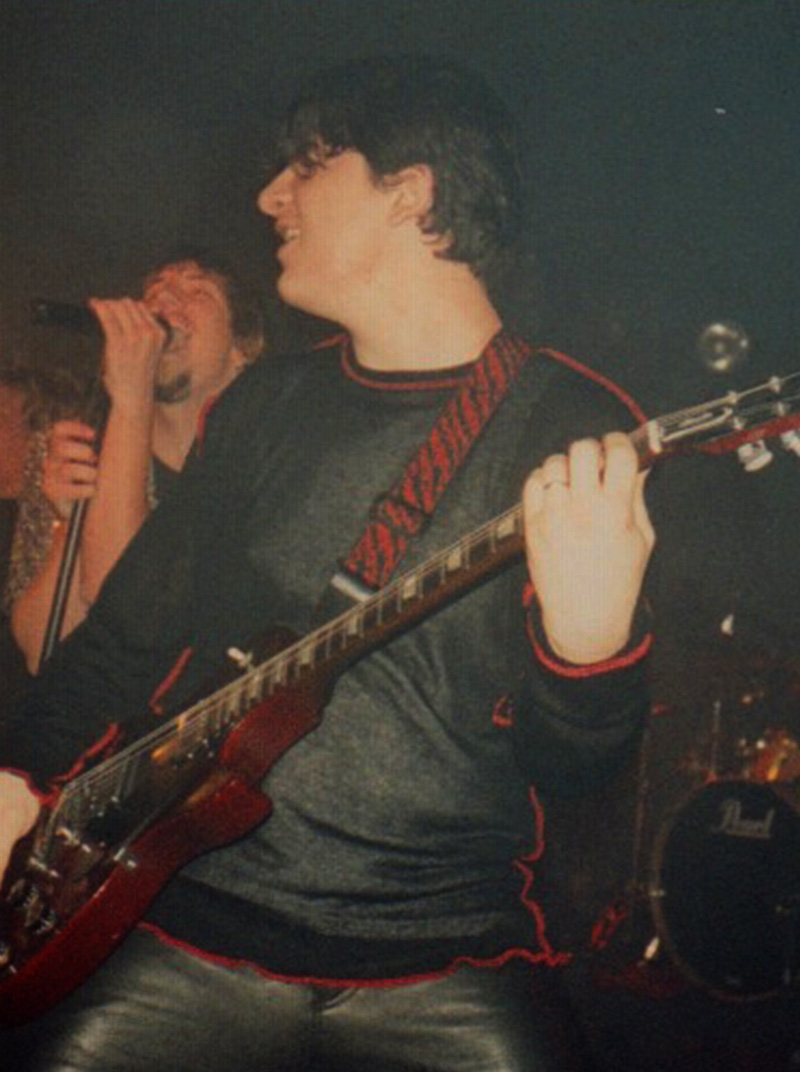 Matt Helms (1996 - 2002)
Matt was the founding guitarist and played with the band for 6 years. His guitar sound carried the band through two full albums and two EP's. He now lives in Texarkana, Texas, with his wife and kids.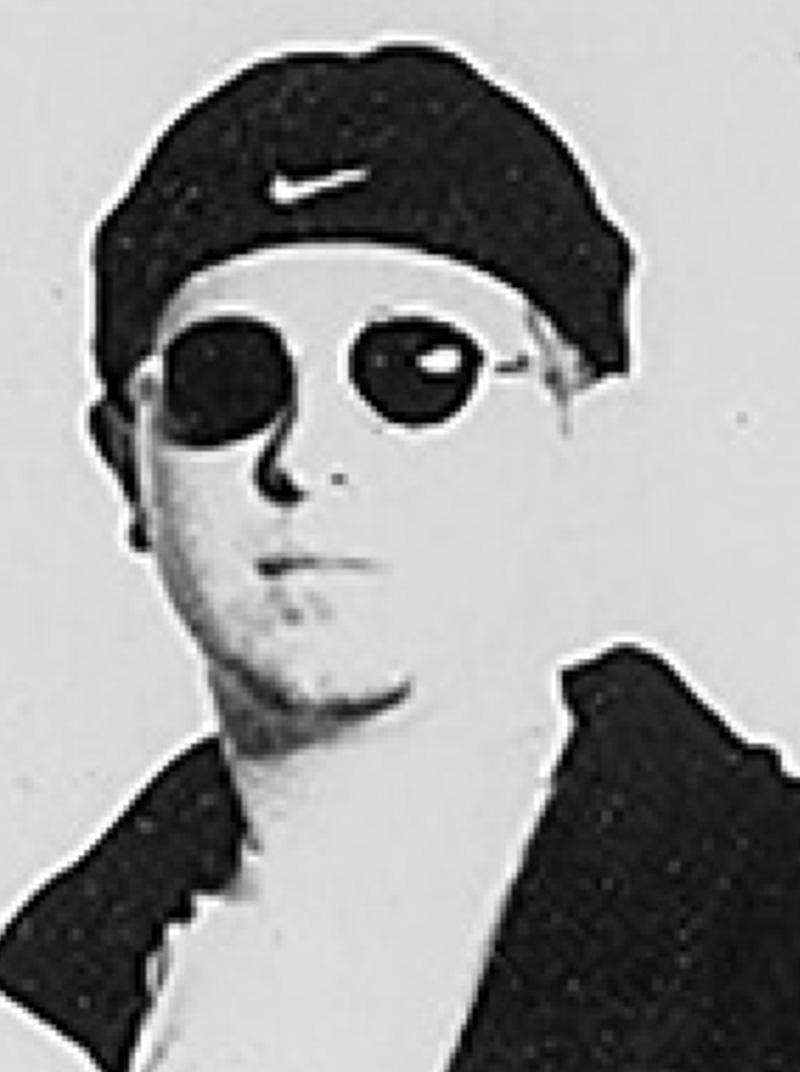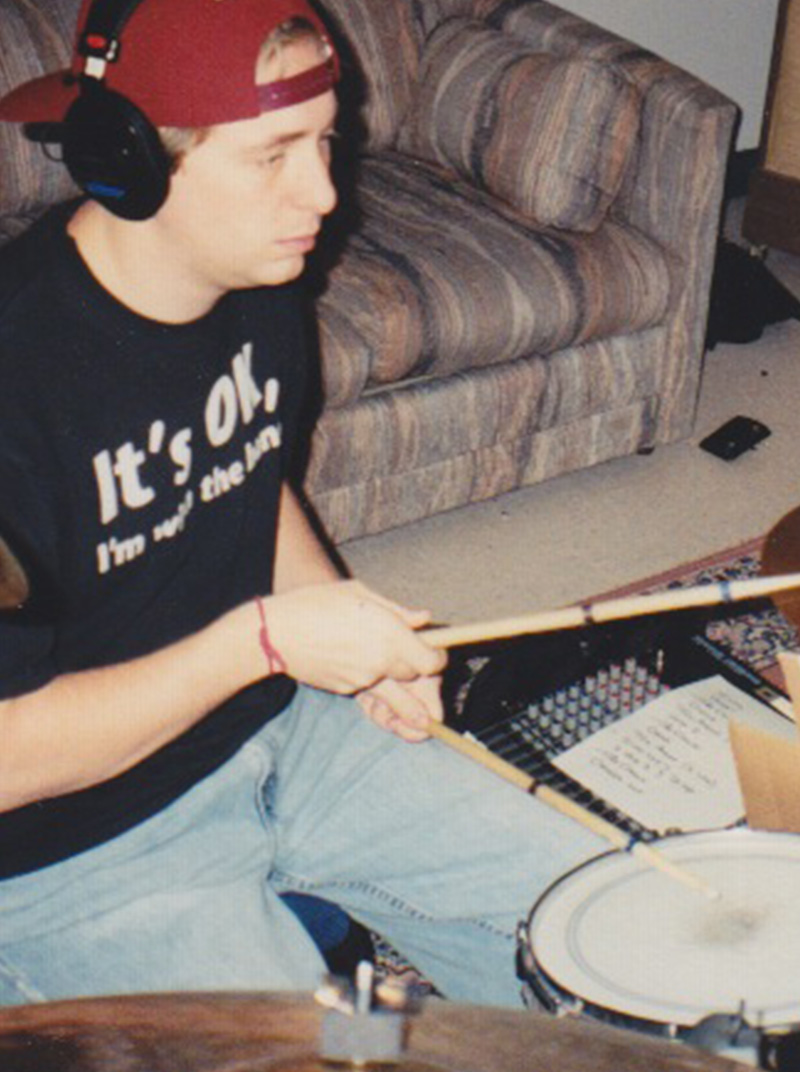 Denton Ashcraft (1996 - 2000)
Denton started at drums at the very beginning of the band. He can be heard on the Heaven'z Possee - Hurricane album and the two subsequent EP releases. Denton and his wife, Kelly, live in El Dorado, Arkansas and have a son (Taylor) and daughter (Haley).